Saturday, October 25, 2014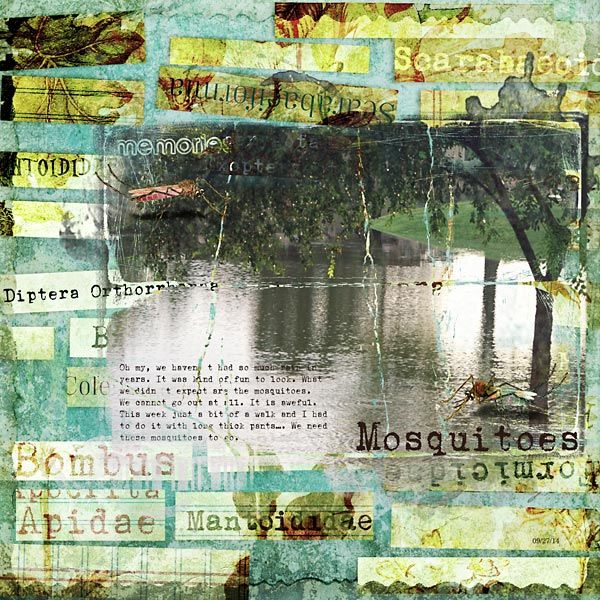 Oh my, we haven't had so much rain in years. It was kind of fun to look. What we didn't expect are the mosquitoes.

We cannot go out at all. It is awful. This week just a bit of a walk and I had to do it with long thick pants…. We need these mosquitoes to go.
For the how is your week challenge, come and play with us
Darwinesque - The Collection By Berna Datema
Eye Love you Photo Masks Vol.2 by Berna Datema
Posted by

twinsmomflor
at 6:56 AM
No comments:

Friday, October 17, 2014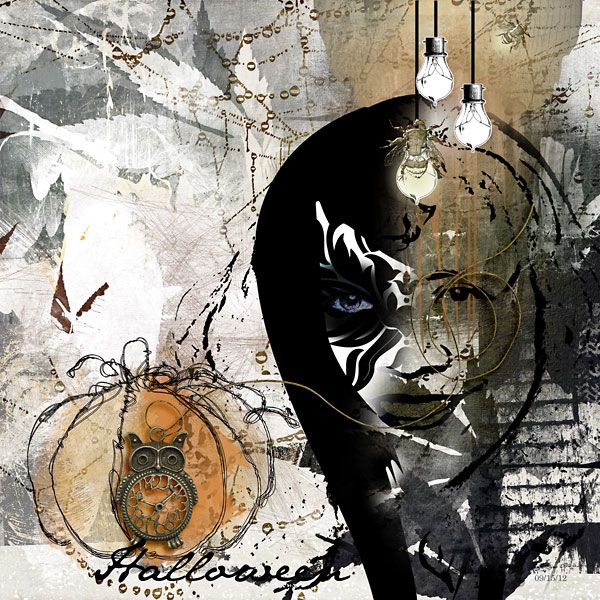 https://www.facebook.com/147541892077448/photos/a.257376401093996.1073741831.147541892077448/374645992700369/?type=3&theater
Posted by

twinsmomflor
at 7:53 PM
No comments:

Honesty Collection by Dawn Inskip
Posted by

twinsmomflor
at 7:52 PM
No comments: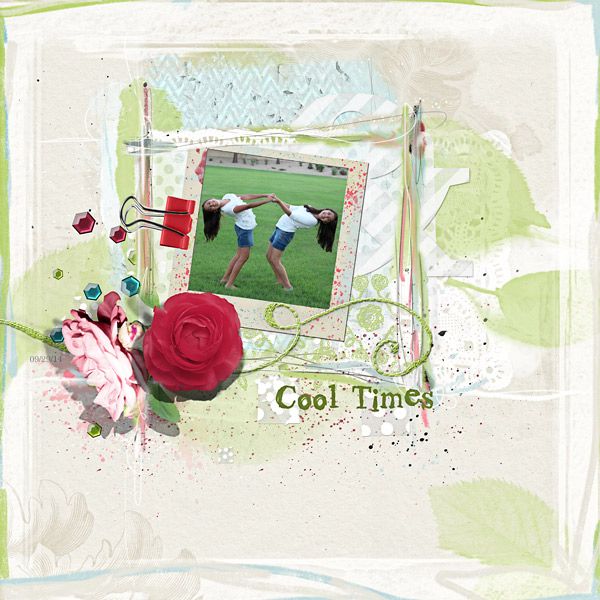 Posted by

twinsmomflor
at 7:51 PM
No comments:

Sunday, October 12, 2014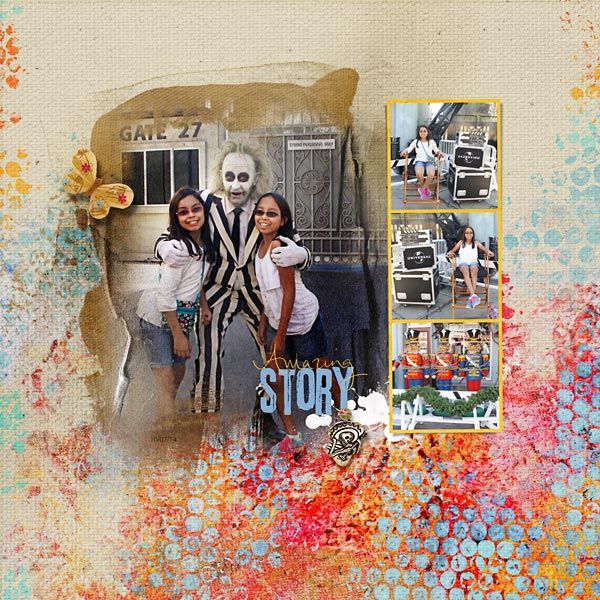 Dia de los Muertos by Paula Kessering
Artsy Template DuoPack No.6 by Anna Aspnes
https://www.oscraps.com/shop/product.php?productid=45068
Posted:
https://www.facebook.com/147541892077448/photos/a.257376091094027.1073741830.147541892077448/371549706343331/?type=3&theater
Posted by

twinsmomflor
at 6:41 PM
No comments: