I love this time of the year, the Catscrap designers release the Spring Catwalk Collection and today we have journaling cards with their fabulous Catwalk products.
You came from
Julia's blog
below is my contribution. I hope you like it.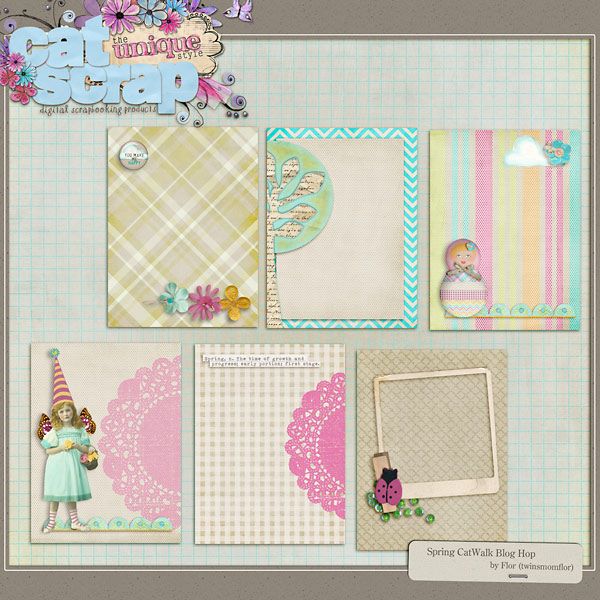 Download: 
Box net:
http://www.box.com/s/1c8d1ed0b3fdca5f6015
4shared:
http://www.4shared.com/zip/j5EGY1ri/Bloghop_Catscrap_Jrnl_cards_fl.html
Your next stop is at
Suzanne's blog
Have Fun!!!!