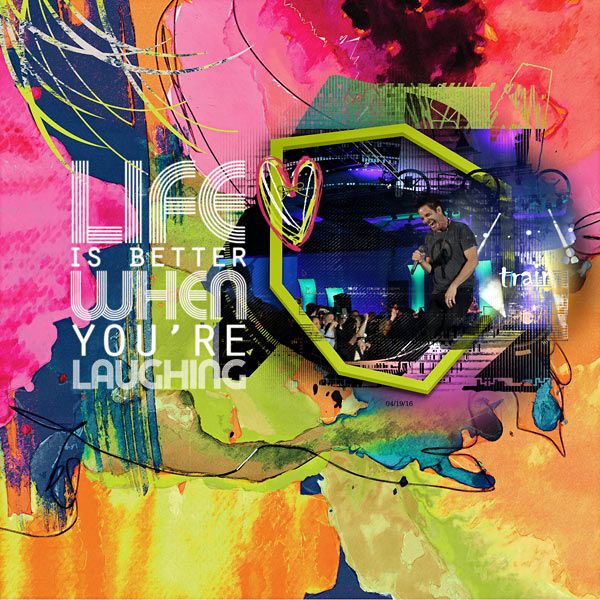 Electric Youth by @NBK Design
I selected the paper with the brightest colors. I chose the outbox 4. I clipped the photo to the mask. Since my photo had blue I wanted more blue I clipped the blue paper under the photo which gives a bit of blue around the photo. I place the wordart and elements on the top of the frame.
Electric youth a beautiful digital kit with energizing colors. The out of bound layered Frames are ready for you to clip your photos into the masks and place it on some papers.